so being the rebel that i am,
i snuck into an art gallery last night

oh boiiii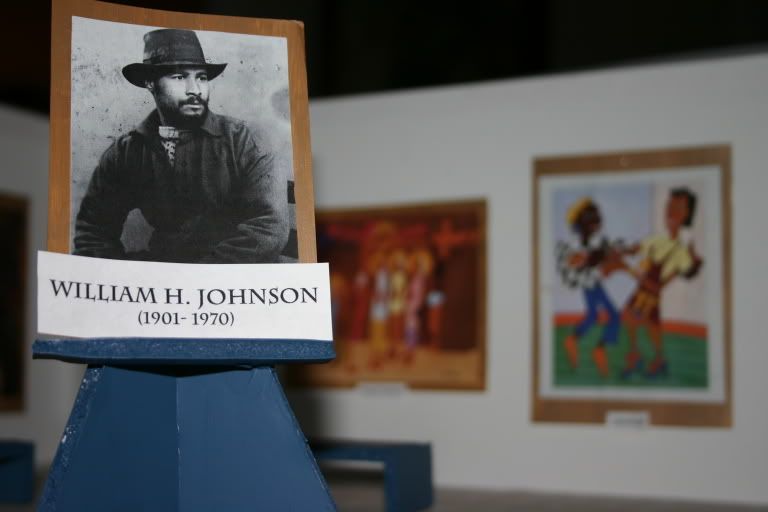 lol and being the dork that i am, i'm totally joking
but i actually made this.
hah!

my dude never got recognition for his work
until after he died
so i figured i would show some appreciation
and make him his own little gallery.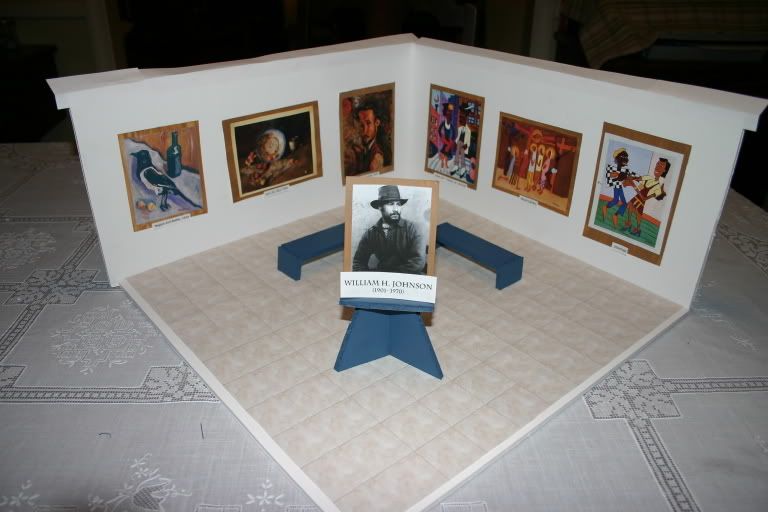 lol silly art class presentation tomorrow...


1/2 day tomorrow!
coffee house friday!
harry potter saturday!

lataaaa